Why Gardens should be for Life, not just for Show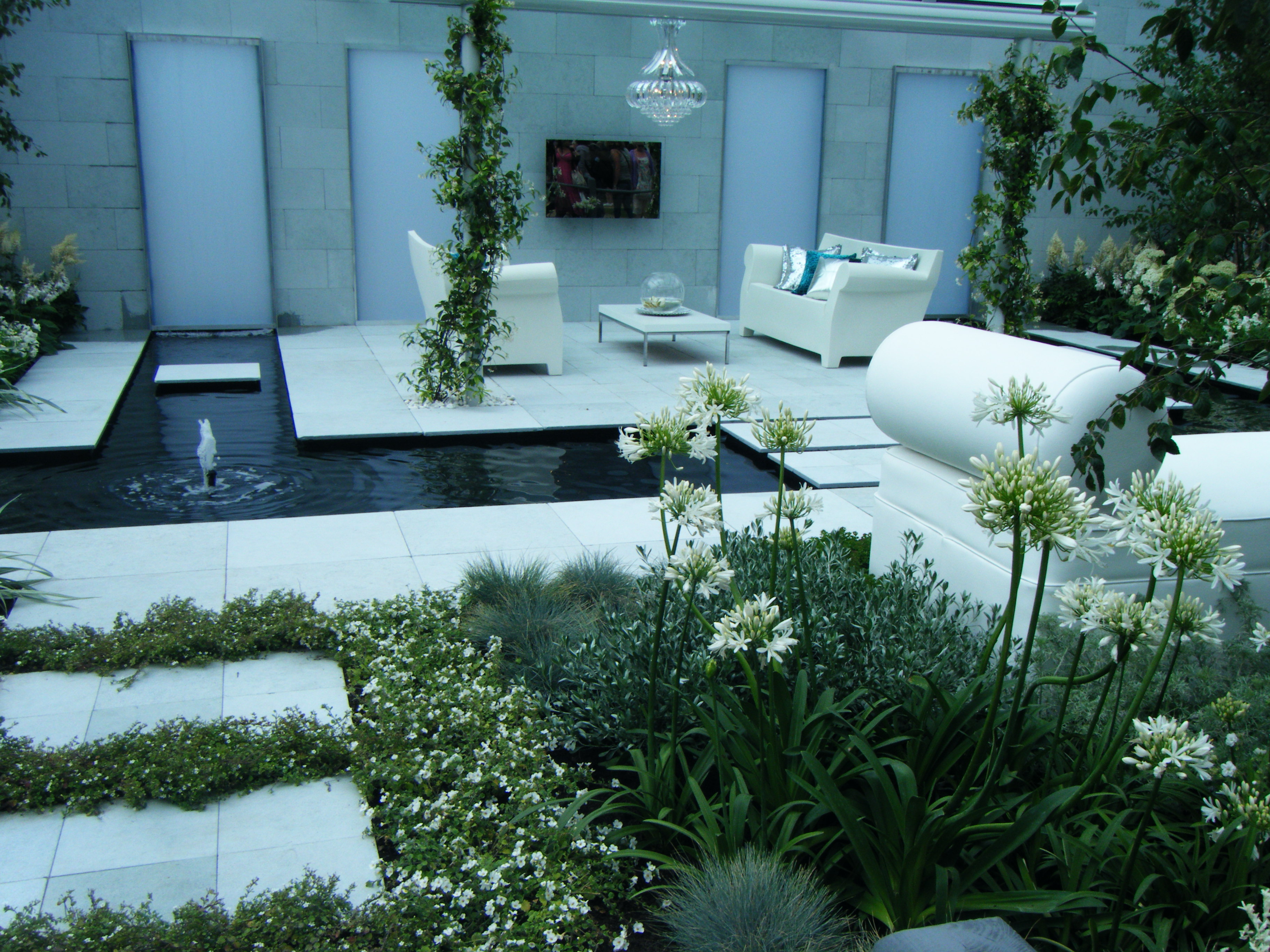 Show Gardens are fantastic aren't they! They represent all that is innovative, stunning (expensive!) and exciting, we wander through garden shows being wowed on every side by picture perfect paradises packed full of colour, scent and cool stuff! And it's great, but then we all go home and I would imagine that, bar a select few, we all wander out onto our own little patches and let out a slightly deflated sigh.
But should we feel disappointed that our efforts aren't quite as good or even fall a long way short of the standards set in a show garden?
Major garden shows are just that – Shows.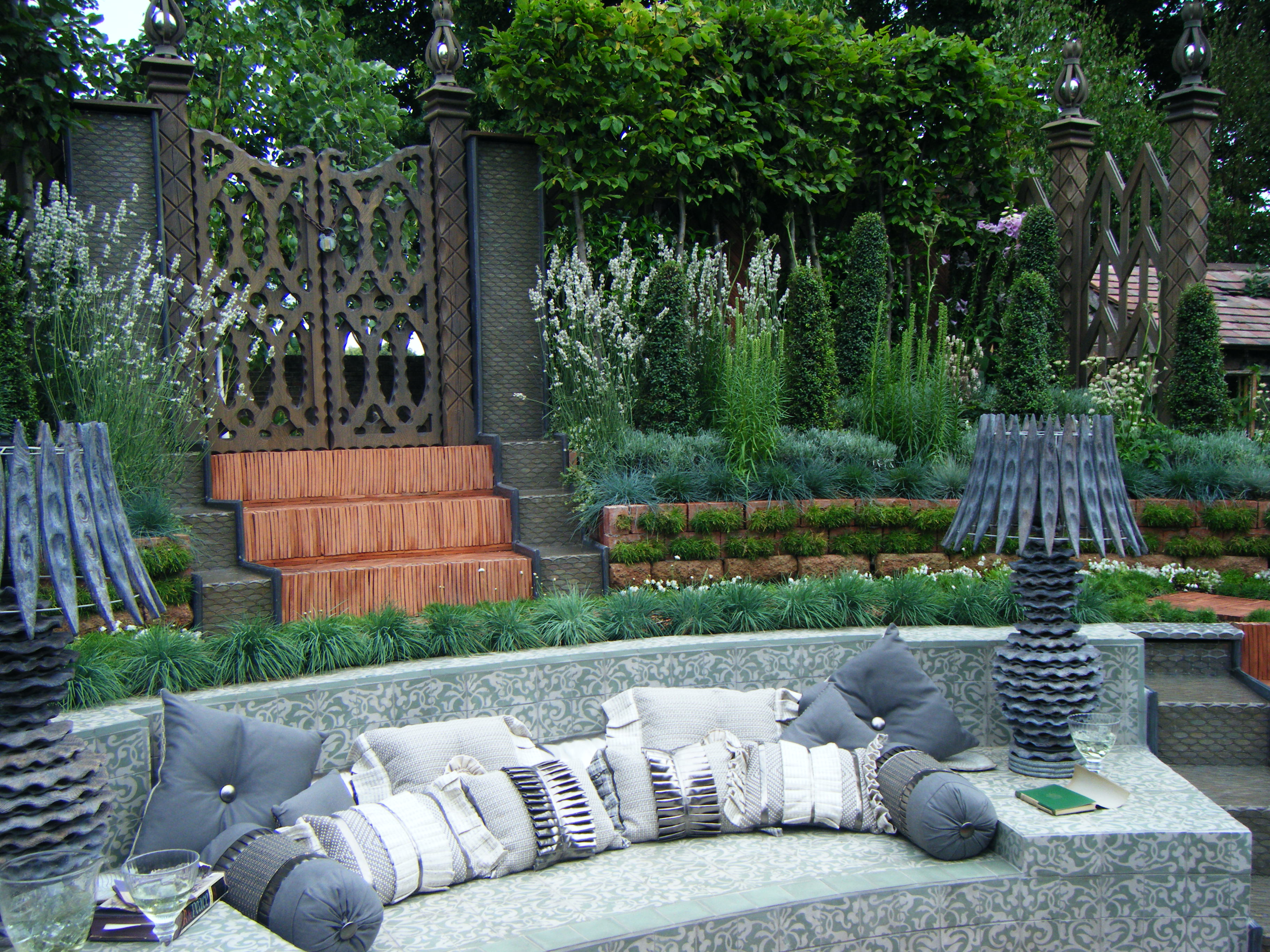 The aim of a show is to impress and in order to do that you need to work at superhuman levels to elevate the garden and create a showstopping performance. In just the same way as a fashion show, all the elements have been meticulously selected, preened, pressed, powdered, pampered and exhibited; all for a small moment in time – and for that moment it has to be fantastic.
To try to maintain that level of perfection for the whole year is simply not possible. One could also argue that it is not environmentally sensible either.
For example, to ensure all the flowers bloom at the right time, heat, light, fertiliser and  refrigerators are used to achieve perfection. Plants are rehoused in poly tunnels, sprayed with insecticide and other pest control methods to appear absolutely perfect.
In a Show Garden that is absolutely fine, but we should not then try to emulate this at home nor indeed regard any inability to recreate it as a failure on our part.
We believe that gardens are all about creating a lovely space for us humans to enjoy – but whose dual purpose is to provide a small space where Nature can also thrive.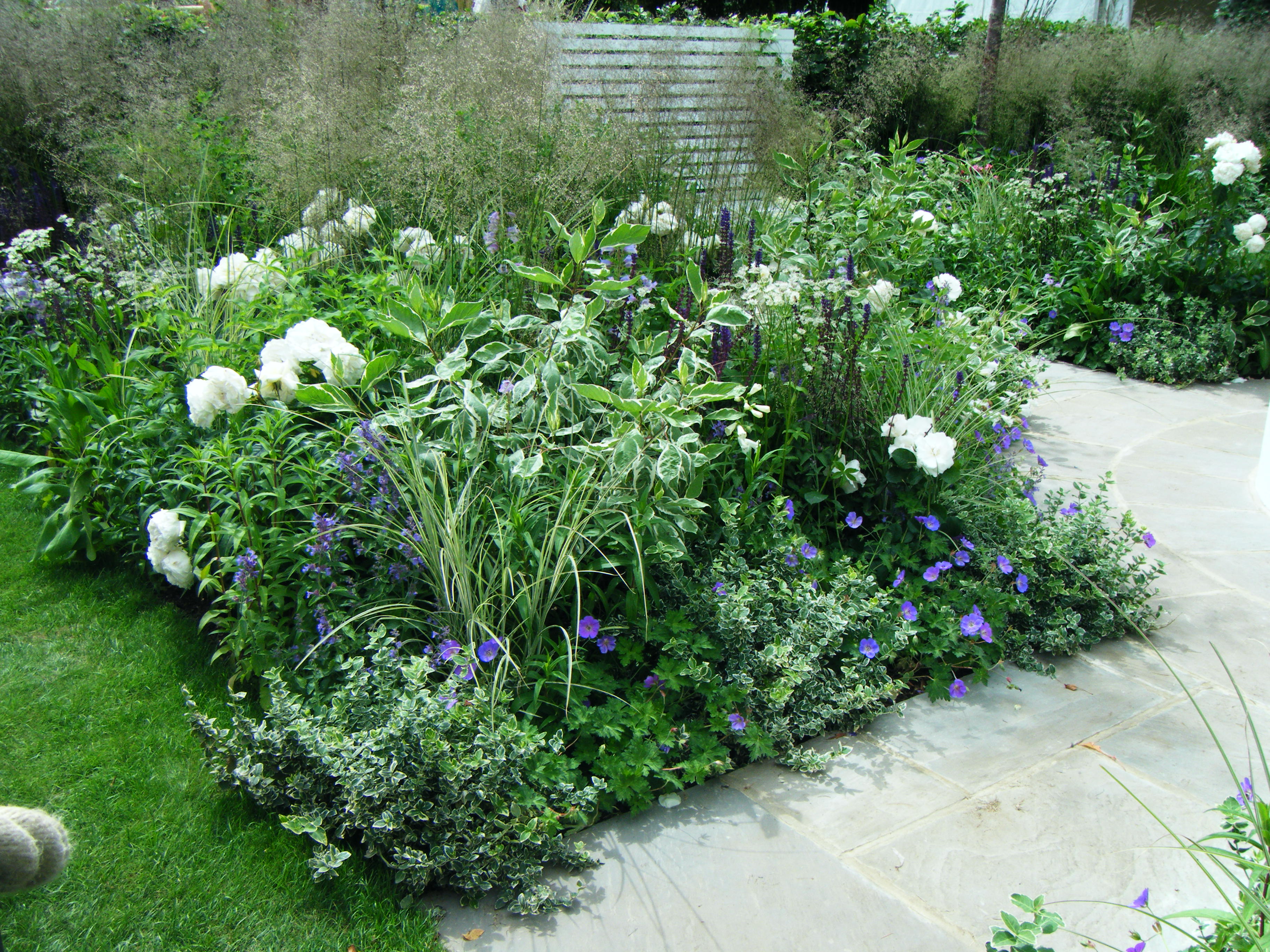 Gardens aren't separate from the outside environment, they are the outside environment, they just happen to have a little aesthetic modification from us Humans!
One of life's simplest pleasures is to sit in a garden on a warm sunny day and watch the garden hum with activity. Gardens that are created solely with the purpose of pleasing us are missing the whole point of gardening.
At PlantPlots, the garden border designs we create use plants that insects find useful and attractive, the blooms may not be quite as spectacular as a Show Garden, but we are fine with that. A plant border that has some plants in flower for many months is more attractive and more useful than one that bursts forth and disappears after a few short weeks.
Our philosophy is very much that if we can create a garden that provides you with a nice place to sit but that encourages and nurtures Nature. Then the  garden puts on the best free show of all.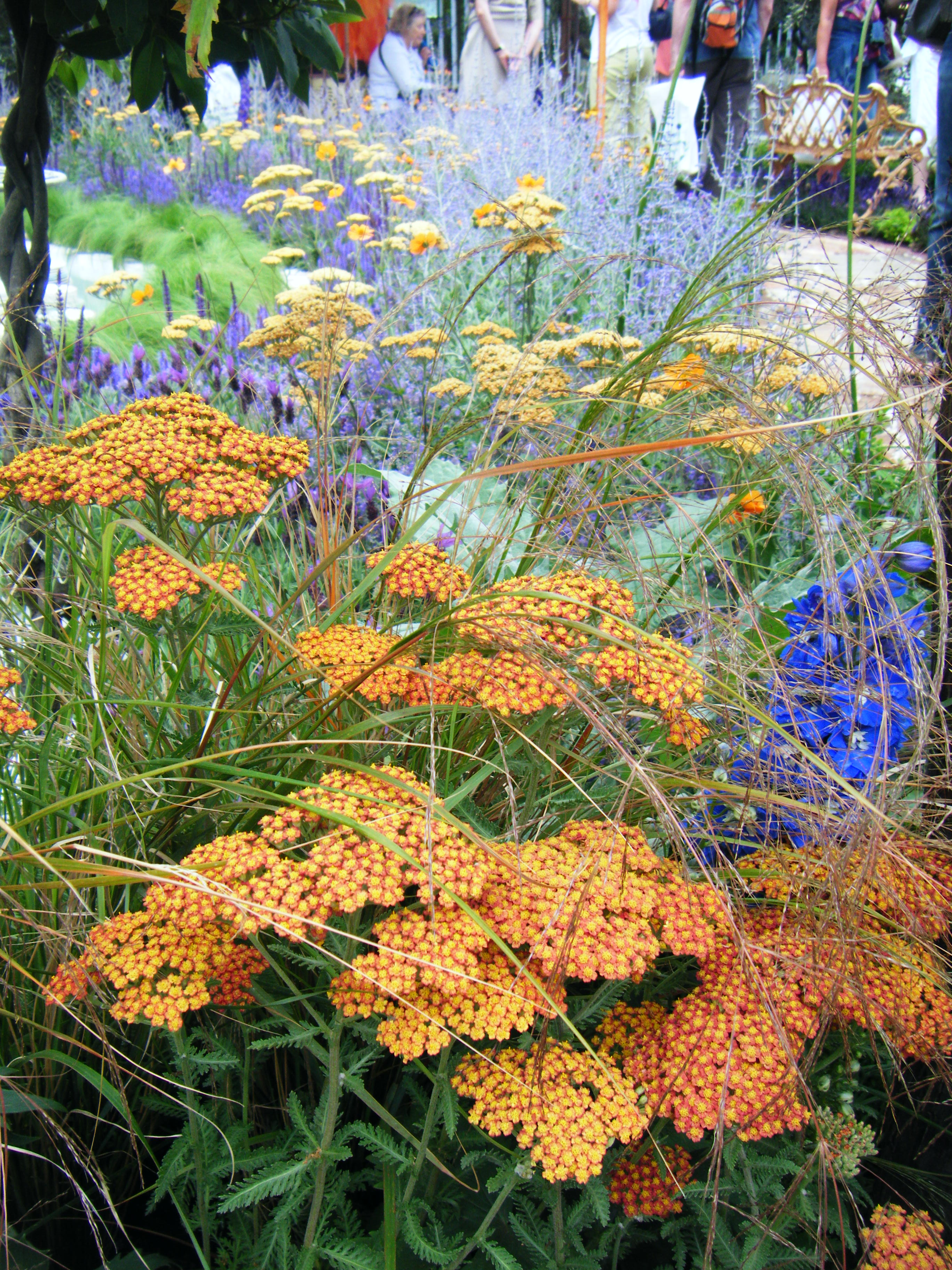 To create a beautiful 'show garden' without having to resort to all that frenetic activity of a real show garden, read on..
Beautiful gardens can be perfect environments for all sorts of wildlife.
You don't have to have a weed filled unkempt garden to attract nature in, nature preserves can be beautiful gardens too!
If 80% of your plants and flowers are good for pollinators, you can treat yourself to a few show-stopping plant divas (that don't provide any nectar) because there is plenty of food for insects in the rest of the garden.
Ensure you have some plants that flower in the depths of winter, you only need a few – very often these are highly scented so both you and the bees will enjoy them. Sarcococca Confusa is a really good one by the way!
In every plant border, have 80% of the plants that flower from Spring to early Autumn, but have 20% that flower from Autumn to Spring.
Spray less
– don't fill the garden with plants that require lots of attention and spraying to look good. Chemicals aren't clever, they just kill everything, but if you choose less demanding plants, you won't need to spray. Ditch the plant divas and plant something less high maintenance instead.  This Rose is undoubtedly lovely, but will your's really look as good as this…?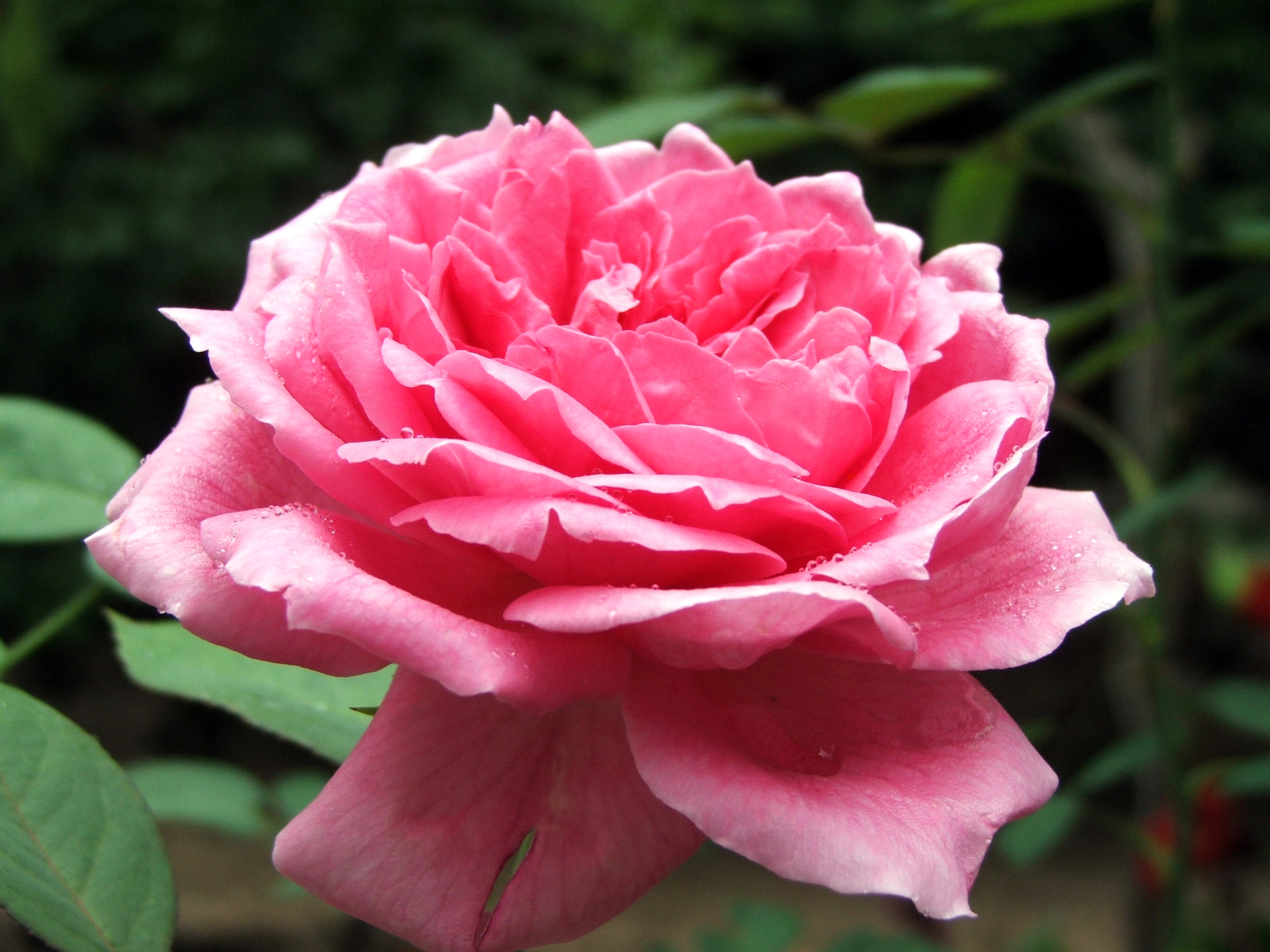 Heads, Shoulders, Knees & Toes –
before you think we are totally bonkers. When planting start with plants that are at your eye level, they are after all what you will see first. Then you start to choose plants that will grow well underneath, the 'shoulders, knees and toes.' By planting this way round, you group plants that fit well together. This not only looks better, it also provides a more natural habitat for wildlife, creating nesting places for the birds, and hiding places for hedgehogs.
But I have a small garden!
You can still make a difference by adding a few easy features. You'd be surprised at what you can do with even the smallest of spaces. Even if you've just got a border or a small patch of patio, there are still things you can do.
Be a little less tidy, just a little unkempt area will attract lots of life.
Don't spray or if you must make it the last resort.
Have an insect hotel, bird box, bat box or hedgehog house.
Only buy plants that are good for bees and insects.
Have one plant that flowers in Winter.
Have a Hedgehog hole in the fence.
If you only have space for a few pots, use large pots, plant bulbs in layers so you get lots of different stuff appearing from one pot.
If you can create a garden that hums with life you also help yourself. Nature balances out the volume of pests with the volume of predators, which means you don't get overrun with bugs that chomp your favourite flowers. You also help the environment by being just a little more nature aware in the garden, so it really is a win win. It's good for you and good for all our furry little friends!
Next week: As it's coming up to 'get in the garden again' season, we start looking at how you can get your garden really low maintenance.