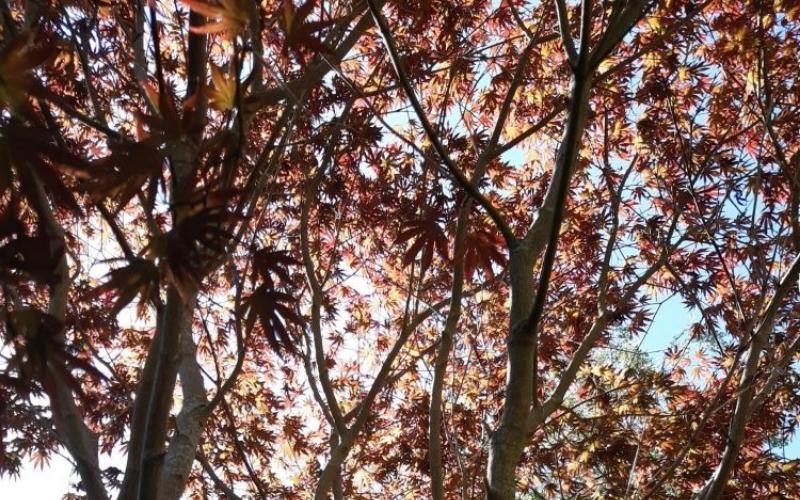 Garden Planning Advice
Good morning everyone, just a short post today, but before you read further, I would like to wish all my readers well during this global pandemic. I firmly believe that from awful things comes some good, and after this Coronavirus changes the world, I think it will change all of us for the better. The truly important things will be seen once again; family friends and the re-emergence of the importance of the simple pleasures in life. Do stay safe, keep your distance and keep washing those hands.
Plan for Debris
Good garden design is not just about how it looks, its also about how the garden works with the design too, get that wrong at your peril!
Rather than write a long post about how to plan for debris, I decided to rewrite the Low Maintenance Gardening Guide I produced a couple of years back, which you can download below.