It's been a busy February! Thought you would like to see all the designs created last month… Much thinking tea was consumed! And March is even busier …eeek!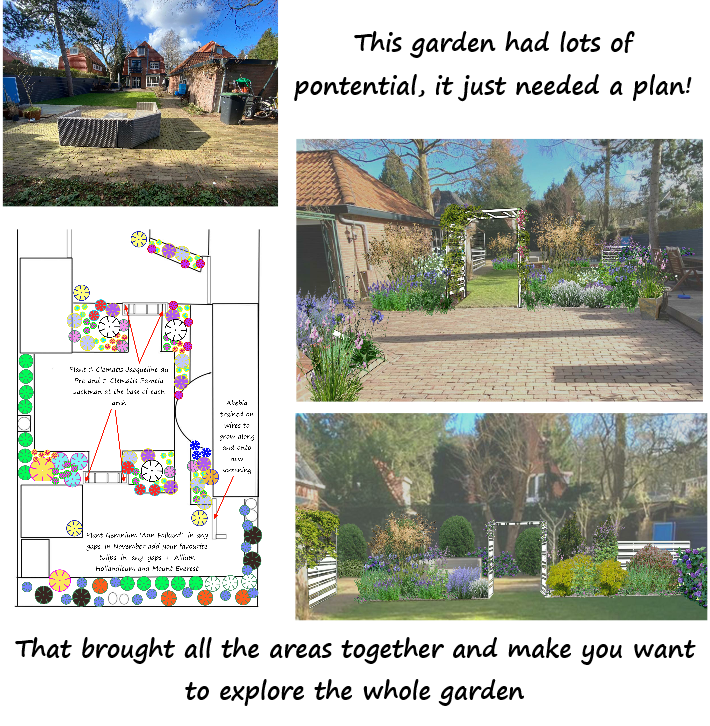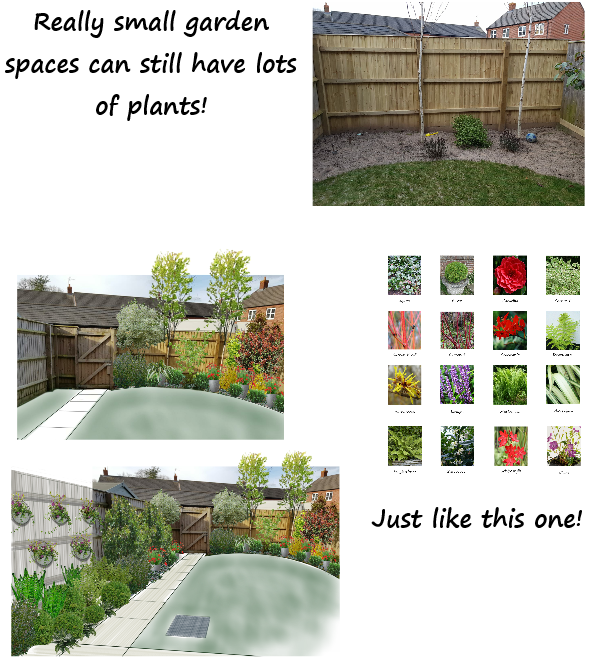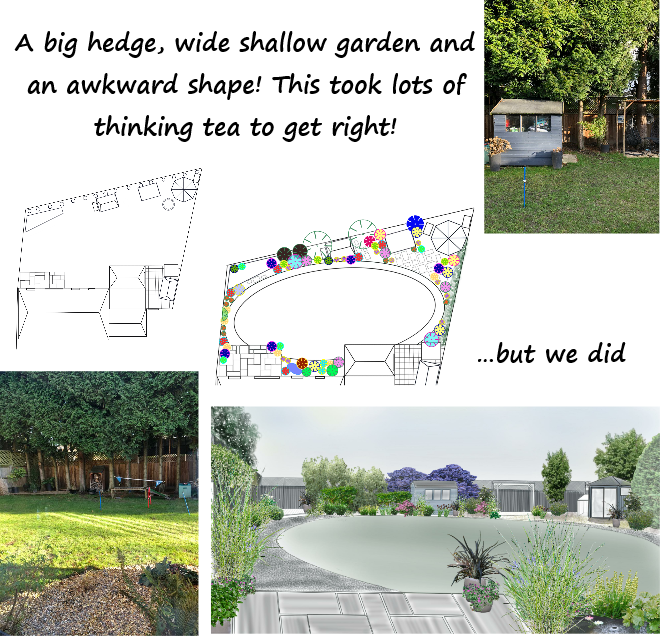 and still working on 2 long borders, a steep hilly garden, making a sad looking garden look lovely, creating a wildlife friendly plant filled paradise for a plant enthusiast in a 9.6m garden; planting plans for a child friendly garden, a living wall, and rescuing an unloved patch and transforming it into something gorgeous! It will be another busy month!
Try our design service -it's really rather good!
Contact us via WhatsApp
For more amazing garden advice – buy our book. Written to help make your garden better.