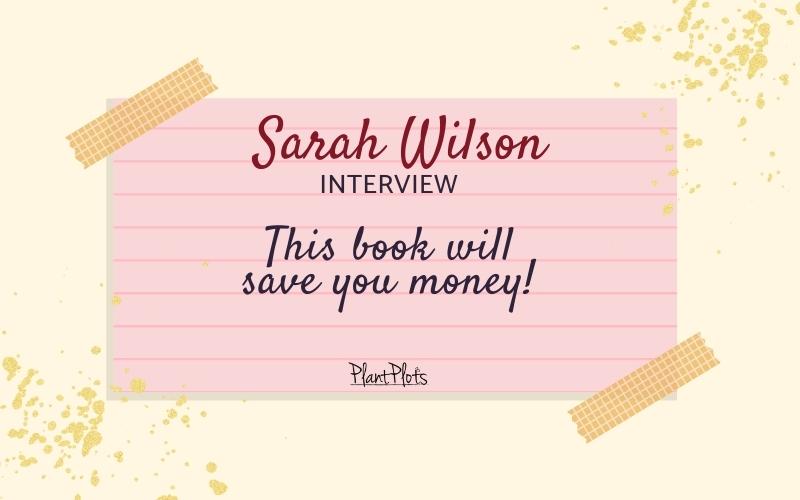 Interview Sarah Wilson and PlantPlots
https://itunes.apple.com/gb/podcast/roots-and-all/id1399040612?mt=2
Listen to award winning Podcast host Sarah Wilson's interview with me. Sarah and I had a lovely discussion a few weeks ago about why many people would not consider themselves gardeners even though they love being in a garden. In the interview we discussed how gardens and gardening can be made more enjoyable for even reluctant gardeners.
Both Sarah and myself firmly believe gardens should not just look good, they should do good too. But for too long garden design has become overly focussed on the visual impact of the garden as opposed to it's environmental impact.
The gardens portrayed in many magazines gardening programs have become too focussed on producing amazing looking gardens. But there is a downside to this for the average garden owner. How can they ever feel they can have a great looking garden if all they ever see are the equivalent of 'supermodel' gardens. And has this caused a generation of aspiring gardeners to believe mistakenly they can't garden?
Listen to Rachel and Sarah's chat – it's quite an eye-opener.
You can find out more about Rachels new book written to help you make your garden better too. 'I Want to Like my Garden' is available from most online bookstores in paperback or you can help to save the planet and buy the ebook instead! Published by The Choir Press. For more information on the book
Contact us via WhatsApp
For more amazing garden advice – buy our book. Written to help make your garden better.