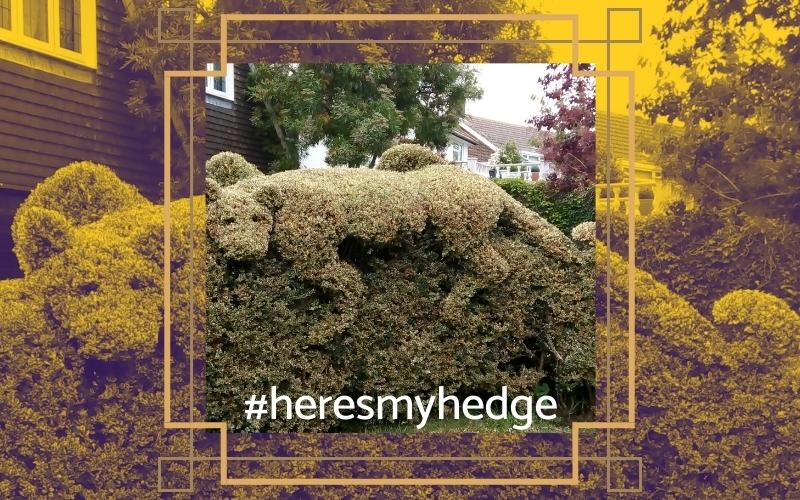 Have fun with your hedge trimmers folks !
STOP PRESS: The Rules on 'How to Have A Proper British Hedge' will no longer apply after BREXIT.
We no longer have to conform to British Standard BS5376616 –  for Neat & Proper Hedging anymore.
So cut up your string, chuck the spirit level in the bin and go sharpen those topiary shears!
#heresmyhedge folks….
p.s put 5376616 in your calculators…. 🙂