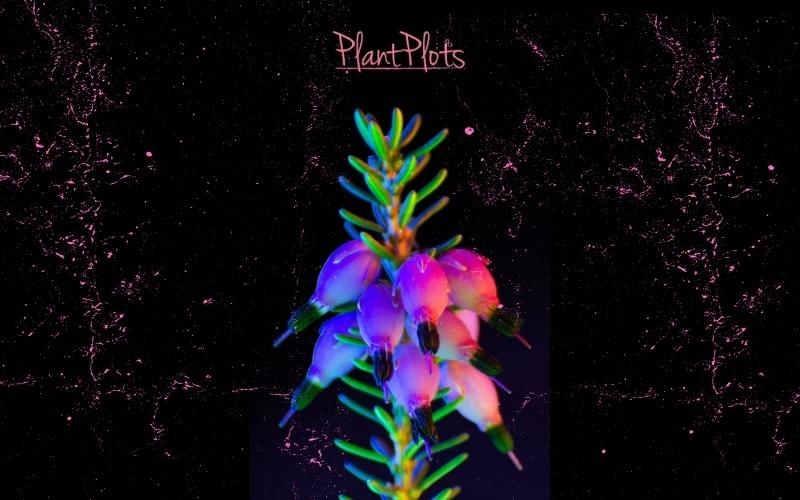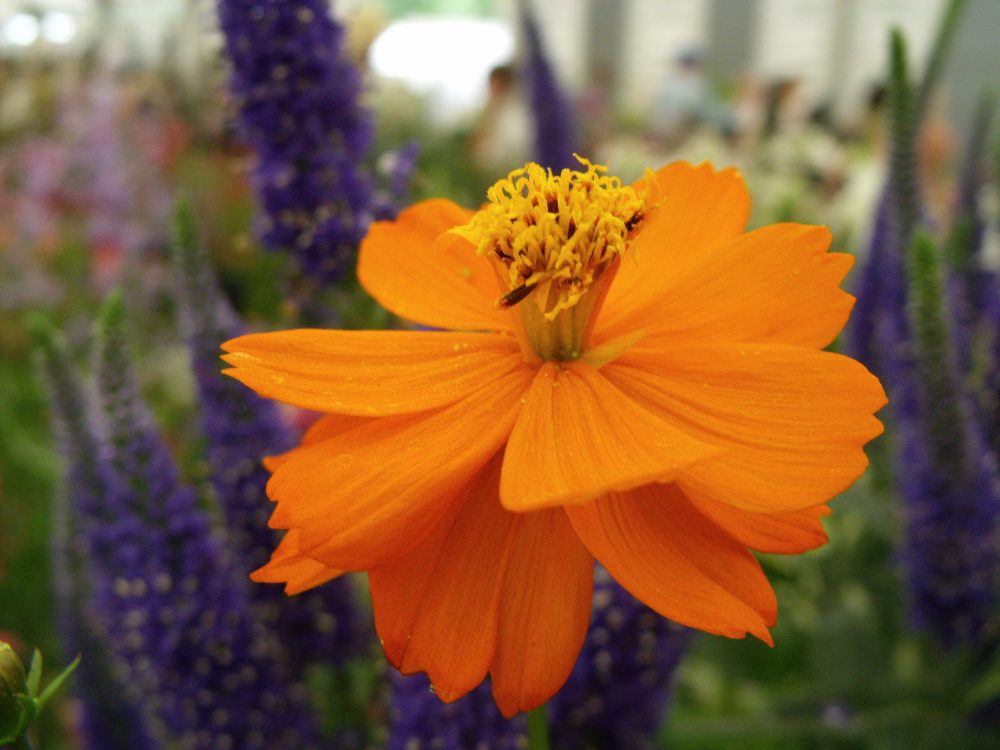 OK, we love to bang our drum so to speak, but what we have been saying and advocated about gardening for years, everyone else is now agreeing with.
Which is great because we all do our bit to help our planet more! So, what are the garden trends for 2019….
Think We not Me!
Most importantly and at last, is the gradual realisation that gardens are not just our outdoor rooms; that we can fill with plants and items that only please us humans.
What we do in our gardens really really matters
If we all thought a little more about how we 'garden' – the collective impact on the planet will be huge.
So here's what you need to think about in 2019….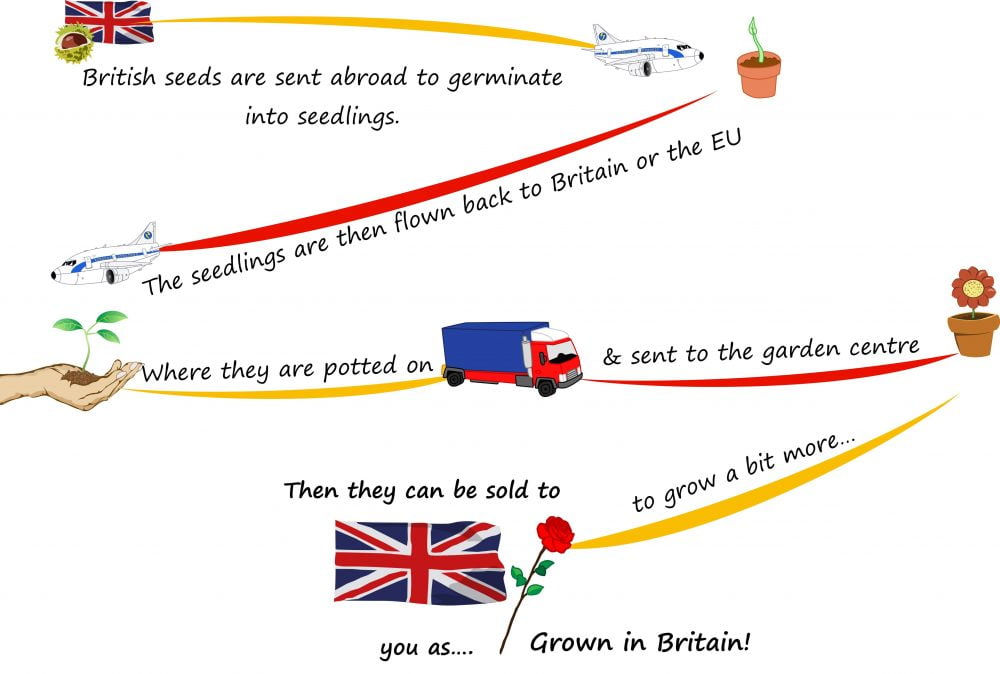 Here's stuff you can do….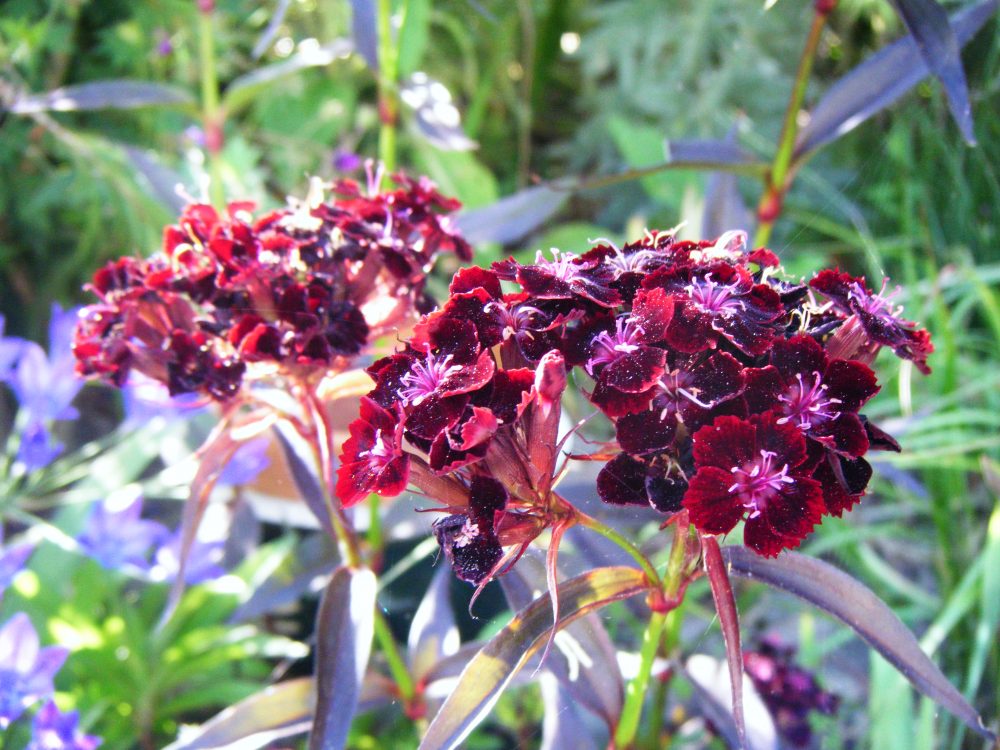 For the 'fashionista's' amongst you..
But, maybe these are trends we don't need…