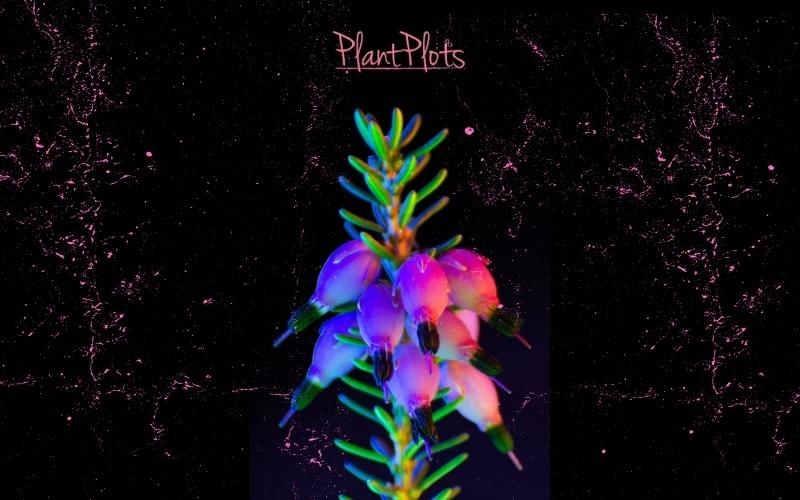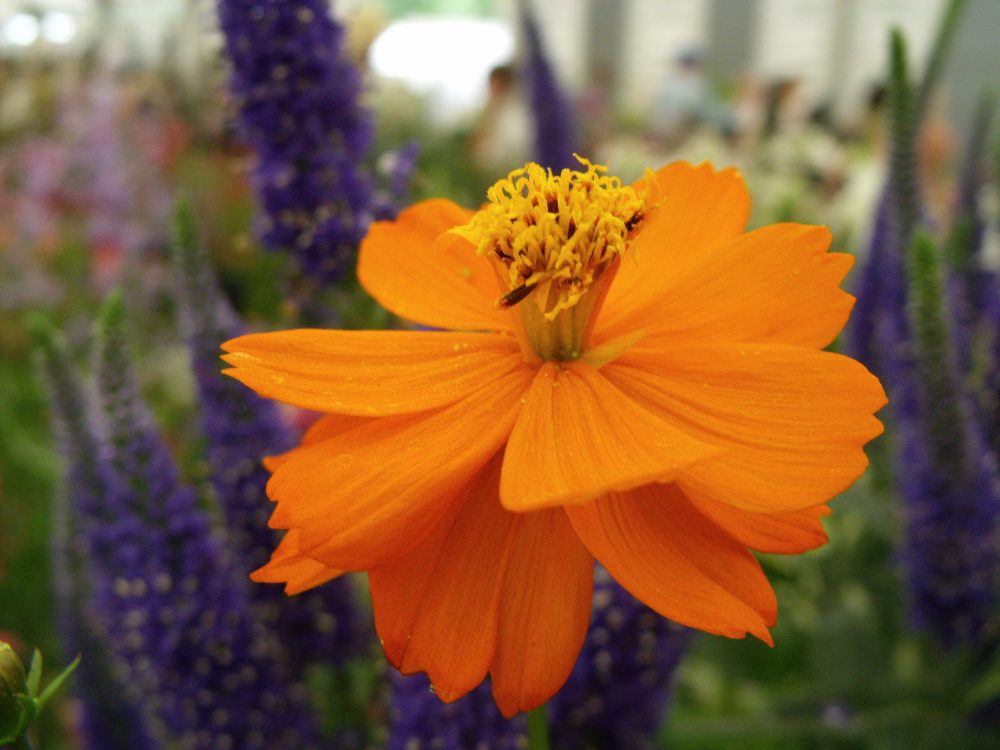 OK, we love to bang our drum so to speak, but what we have been saying and advocated about gardening for years, everyone else is now agreeing with.
Which is great because we all do our bit to help our planet more! So, what are the garden trends for 2019….
Think We not Me!
Most importantly and at last, is the gradual realisation that gardens are not just our outdoor rooms; that we can fill with plants and items that only please us humans.
What we do in our gardens really really matters
If we all thought a little more about how we 'garden' – the collective impact on the planet will be huge.
So here's what you need to think about in 2019….
Reduce the plastic: If it's planted in a plastic pot what are you going to do with that pot after you've planted the plant – just chuck it away….?
BEE friendly plant choices: Don't just buy a plant because it looks nice – buy a plant because it looks nice AND it feeds Bees & Butterflies!
Think about how the plant got to the garden centre shelves…  i.e, was it grown here or was it imported? Why do we need to import seedlings to then grow on as plants here?
Ask how 'green' is this plant: how much water, chemicals, light and heat were used to produce this perfect uniform specimen of a plant…?
I don't live in the garden – they do: We share the planet, we share our gardens – do we have to try to kill everything that might eat one of our plants?
Think about the night garden too: Insects and animals feed at night too, so night scented plants, white flowers, silver leaves. Plus you get 2 for the price of 1 then, the day garden and the moonlight garden!
Think 80% If at least 80% of the plants in your garden are good for insects, bees and butterflies, then your garden will be good for you and the planet too. #amdoingmybit folks!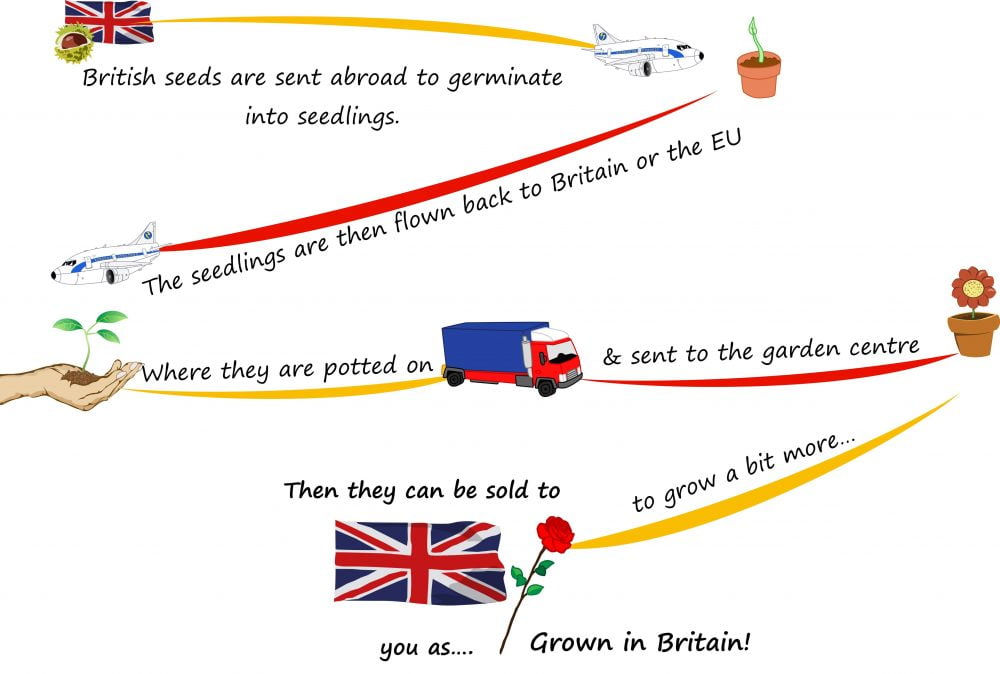 Here's stuff you can do….
Compost your food waste: If you make soil from your household food waste you will reduce your household waste by 40%
Grow your own Tea: Herbal teas are easy to grow, there are loads of aromatic drinkable plant leaves you can grow
Go a bit wild: two things to do, have a small area you leave for nature but more importantly, question why do we need perfect manicured stripy lawns – it's so 1950's!
Tap into your inner druid: plant by the phases of the moon, apparently it really works – our ancestors were more in tune with our planet, it worked then, it will still work now.
Plant edibles in pots: make attractive displays of plants you can eat straight from the pot – kids love it ( it's nice for us too… Pimms anyone?)
Smart Lighting: well the only truly smart lighting we think are solar lights – as they don't need power to shine.. BUT, too much light in the garden is not good for trees (they need their sleep) or nocturnal fauna. So think about how little light you really need to have & use no more.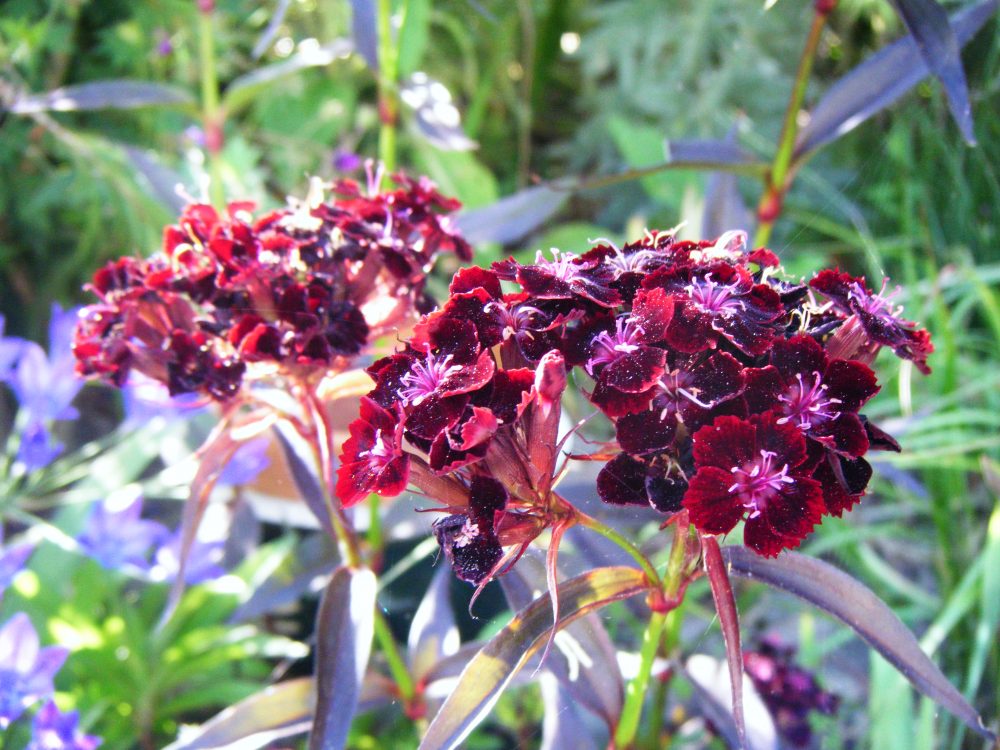 For the 'fashionista's' amongst you..
Assymetry: which is another way of saying 'anything goes'. So if the 'design' works for you – then that's absolutely fine.
Secret Spaces: We read that these should be for teenagers ideally (without hopefully any of the 'behind the bike shed antics!). But having a little hideaway from the outside world sounds like a really nice idea. We'd create ours with wild flowers and bee friendly plants.
Bold colour combo's: Think red and silver, orange and white, red, purple and orange. Don't buy any old bright coloured flowering plant though, you're trying to BEE friendly too.
Colourful foliage: If you though plants were just green, think again. But again, whatever you plant in your garden needs to do good as well as look good
But, maybe these are trends we don't need…
Robot lawn mowers: if you don't like mowing, don't have a lawn! There are plenty of alternatives.
Gardening Apps: to help people understand how to garden. Sorry you spend more time on the screen trying to sort out what to do than actually getting in the garden and doing it. Becoming a gardener is all about getting your hands dirty and doing. If you make a mistake the plant will usually grow back all by itself.
Our love of Bedding Plants: Bedding plants are the 'single use plastic bags' of horticulture – do you really really need to have them. Plant something that lasts more than just one summer instead
Robot Bees: Scientists are developing robot drones to help pollinate crops…..and they are 39% successful. Well Bees are 99% successful so let's make technology work to save the bee rather than spend it creating bee replacement for when we've killed them all!
Crazy Paving: apparently this is now fashionable…. really?