Style Sheets
Garden Style Sheets – Garden Planning Ideas
Pictures, Plant Details and Aftercare Advice.
All you need is a garden!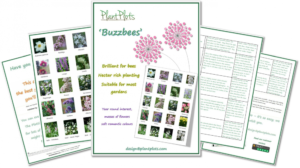 Still stuck – email design@plantplots.com or call Rachel on 07985 917767.
A little bit of advice is always free.
Garden Planning Ideas. Use these garden style sheets to help plan the planting of the garden and create beautiful planting themes for the garden. Each style sheet contains images of plants to use along with plant descriptions and after care guide. Different style sheets for every type of garden and every type of gardener from novice to dedicated plant lovers.
Designed by us : Made by You – We Make Gardening Easier
Showing all 25 results